A HOLISTIC TO YOUR GAMES
Provide everything you need for your games to thrive and soar to the top of the charts, from game creation consultancy through user growth and scaling up.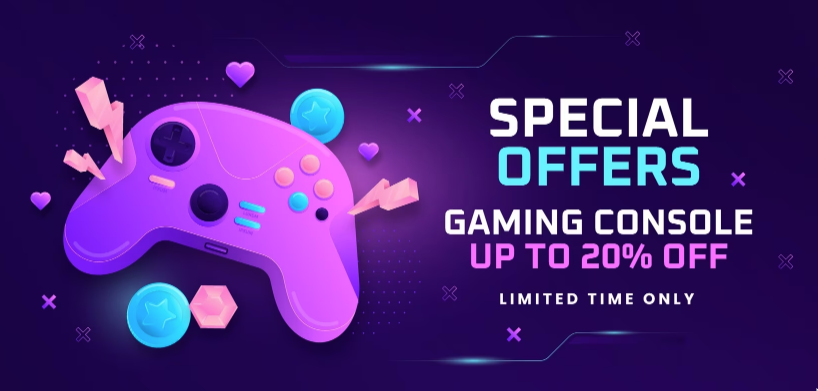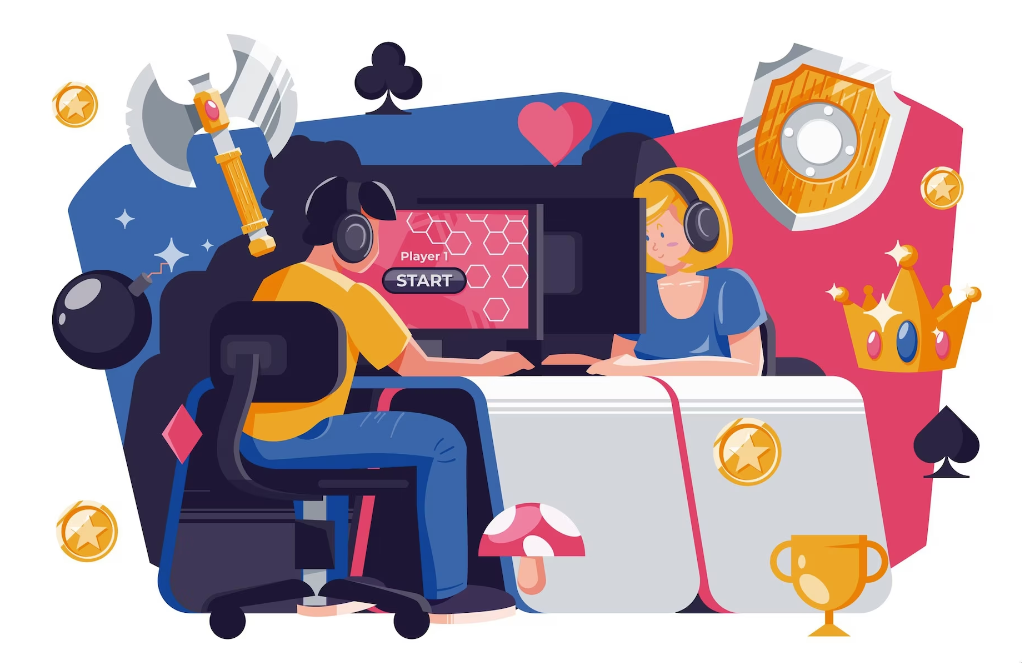 CUSTOMIZATION FOR EVERY GAME
We are aware of the difficulties in creating excellent video games. With our mobile games publishing, we support game developers in getting their titles to the top of the charts and help them expand sustainably. We value unique gaming ideas.
TOP HITS WITH US
For game makers, we offer all the necessary resources and best practices. Your path to success will be shortened, and the worth of your game portfolios will rise thanks to our publishing staff of more than 100 avid gamers with experience in publishing, user experience, and optimization.