OUR STORY
We are the the top business in the mobile advertising sector. We prioritize passion, connection, and creativity. We constantly consider the potential of our gifted partners and want to make them happy with every project we publish with them.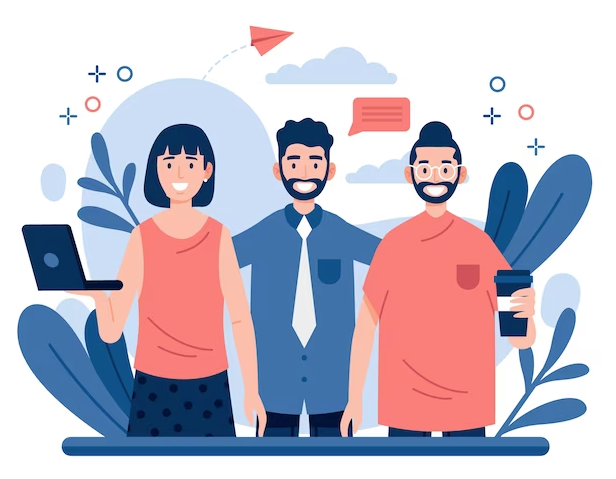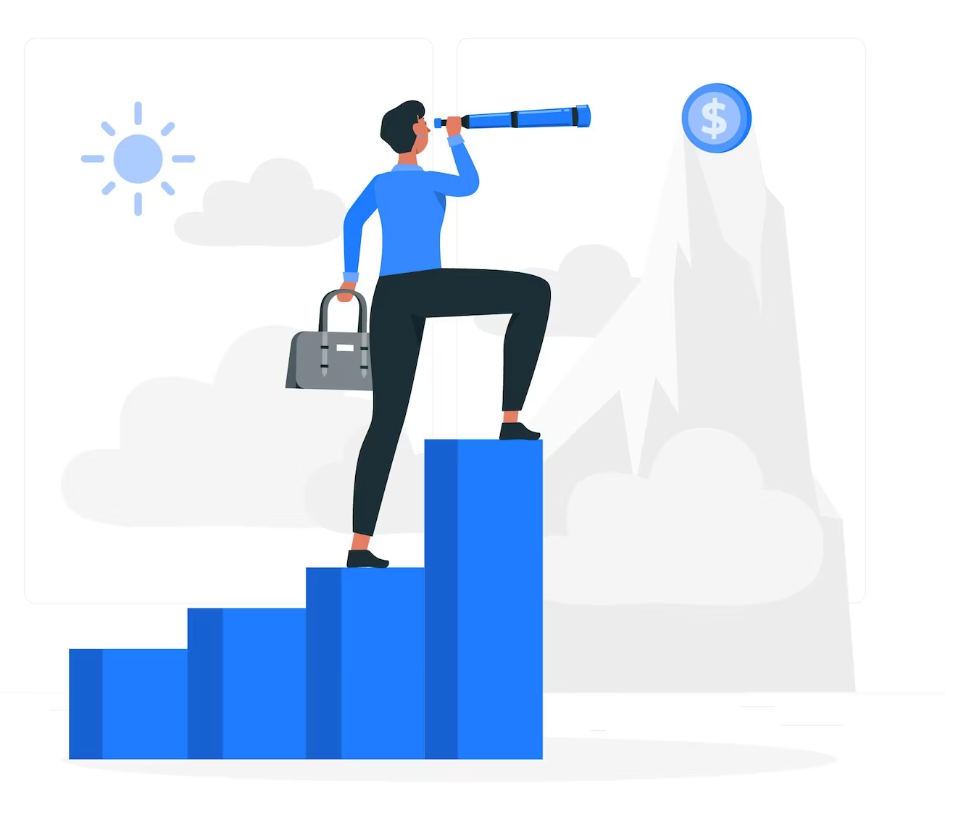 VISION AND MISSION
The goal of SaayWhaat is to offer complete publishing & optimization services to small and medium-sized studios and developers. Our goal is to work alongside you as you develop and explore the potential of your game, create business plans, and maximize the profits from your original ideas.
In our view, nothing is more crucial than helping the young, brilliant international game creators to succeed internationally and in the gaming sector.